The Ultimate Guide to the Best Flooring For Playrooms and Offices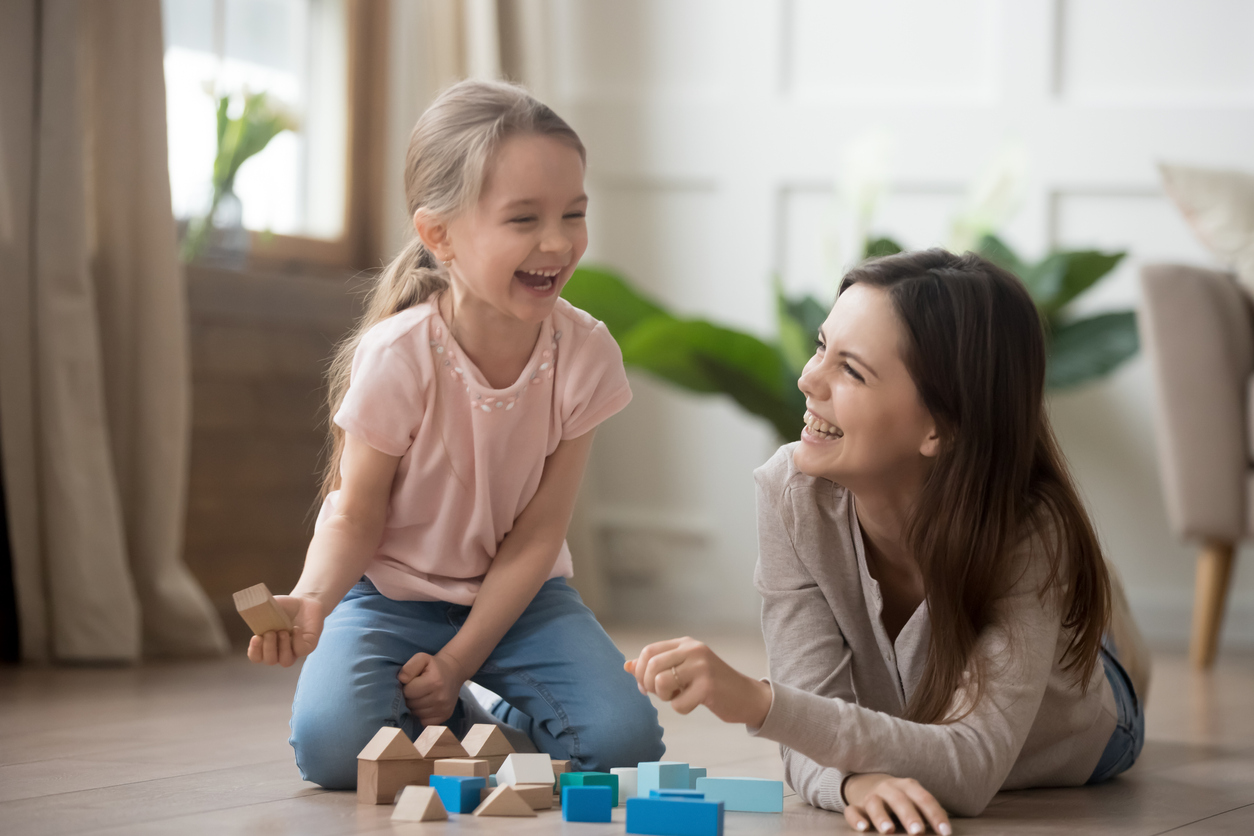 Choosing the right flooring for your Richardson TX home can be challenging, especially when it comes to the non-main living areas of your home such as playrooms and offices. For these spaces, you want flooring that's versatile and durable yet fits the unique needs of the intended usage.
Here's your ultimate guide to the best flooring for your playrooms and home offices in Richardson TX, home to 117,000 and known for its high concentration of telecommunications companies.
The Best Flooring For Kids' Playrooms
Whether you have toddlers who love to crawl around or young kids running around in dirty sneakers, your floors have to put up with a lot of abuse. If you're considering installing new flooring, you understandably want to choose the type that's most compatible with kids. Here are some good options, from hardwood to carpet.
1.     Carpet
If you want flooring that's soft under the feet, carpet is a good choice. It's relatively affordable, it's a natural insulator, it absorbs sound, it can prevent slips, and it provides extra cushioning for falls.
You can choose from a variety of styles and colors to match any room. However, carpet collects and traps dirt and allergens that can aggravate asthma and allergies. These allergens get deep into the pile and can't always be vacuumed up. Therefore, you need to give it a deep cleaning every year or two.
2.     Hardwood
Hardwood is able to withstand years of abuse from young children and is a lot easier to clean than carpeting. Over the years, you may decide to do some sanding to repair any scratches or marks, but that's about all. Hardwood doesn't harbor animal dander, pollen, mold, or dust like carpet does, so it's ideal for kids who have allergies.
Of all the hardwoods, oak is the most common variety, either red or white oak. Both are certainly hard and durable, but red oak hides dents and scratches better than white oak, thanks to its stronger grain. When choosing which kind, remember that lighter colors hide scratches and dents better than darker ones do.
Or, you may opt for distressed flooring with natural lines and imperfections that can also hide any dents or scratches made by kids and pets. Just be sure to wipe up any spills immediately so your hardwood flooring does not warp or stain.
3.     Laminate Flooring
If you like the look of hardwood but don't have the money to invest in it, choose laminate. Laminate is basically compressed pieces of veneer featuring the image of the wood species pressed onto the top. It doesn't require polishing or waxing, and can be easily cleaned by broom or damp mop.
Laminate, like hardwood, is also ideal for children who have allergies, because dirt, pollen, dust, dander, and animal hair can't get through the tight seal. Accidental spills are OK, too, because you can just wipe them up.
4.     Bamboo
Bamboo is kid-friendly and getting more and more popular. Bamboo is actually a grass and not a wood, but it's grouped along with other species as hardwood flooring. That's because bamboo is one of the strongest and most durable floor choices available. Plus, it's stain-resistant, perfect for households with young kids. Finally, it's environmentally friendly.
5.     Cork
Cork is soft beneath your feet even though it looks like hardwood. It's also antimicrobial, naturally repelling mold growth. When sealed properly, cork is impossible to stain. Cork is easy to keep clean, as it's antistatic; this means dirt and dust will not stick to it like in carpet.
Just be careful: because this material is soft, it's easy to scratch and damage. The sharp edges of toys, for example, can cause tears, rips and gauges in the material.
The Best Flooring For Your Home Office
With more and more people working from home due to the pandemic, home offices are becoming more important and popular. And because you'll be spending a significant portion of your day there, you want to make sure it's as comfortable as possible. A lot of that has to do with the flooring you choose.
In order to handle all the demands of office life, such as heavy equipment, desks and rolling chairs, it should be strong, versatile and flexible. You may not want to do a lot of maintenance, so you may want to choose a floor that doesn't require a lot of upkeep.
Some things to keep in mind when choosing the ideal floor for your home office include:
    How much use it will get
    What type of business you run
    What kinds of furniture and equipment you will have
    Acceptable noise levels
    Anticipated foot traffic
    Need to share the space for other purposes, such as a playroom
1.     Hardwood
If you're going for classy and traditional, you can't go wrong with hardwood. Sophisticated and classic, hardwood flooring is a must where impressions on guests, clients, and business partners are critical. It's easy to maintain but can be vulnerable to scratches.
2.     Tile
Tile is stylish, comes in many patterns and colors, and can be relatively affordable. However, it can be hard to walk on or stand on for long periods of time, it's cool in the winter, and it can be noisy if you were to roll an office chair back and forth over it.
3.     Carpet
Carpet is comfortable and cozy, it absorbs heat, and it won't crack or scratch if something falls on it. It's very affordable, but it can harbor lots of pollen, dander and dirt if you don't vacuum it regularly. Plus, it can stain easily if beverages are spilled. It's also harder to roll objects like chairs and office equipment across it.
4.     Laminate
Laminate flooring is beautiful and reasonably priced, plus it's easy to clean and maintain. Available in many styles, it's resistant to moisture, unlike hardwood and carpet. However, it comes with time-consuming installation and the planks require a vapor barrier underneath.
Everyone has different tastes and needs when it comes to their home office flooring. Something that may work well for you won't work for someone else. That's why home office flooring is a highly personal decision. The option you select should increase your comfort, productivity, and overall sense of well-being.
The material you end up with should be aesthetically pleasing, easy to maintain, functional, and long lasting, plus it should fit within your budget.
Contact All Flooring Install
If you need help deciding which type of floor to install in your kids' playroom or home office, contact us in Richardson TX at 972-679-3172. We have a variety of hardwood, tile and laminate flooring materials to choose from to suit each need.