Exceptional Flooring Installation and More in McKinney TX
All Flooring Install offers exceptional and professional flooring install in McKinney, Texas. Contact us to learn more about our services.
Proud to set the standard for professional flooring installation, All Flooring Install is committed to achieving your 100 percent satisfaction. And with free on-site estimates and consultations, our team of licensed and insured technicians will do everything it takes to ensure your flooring project is successful.
All Flooring Install specializes in many flooring services, from tile and hardwood to laminate and ceramic flooring. Plus, we handle stairs, undercuts, and sanding and finishing: whatever you need to update and expand your home or office. We welcome you to view our many testimonials from satisfied customers throughout McKinney and beyond.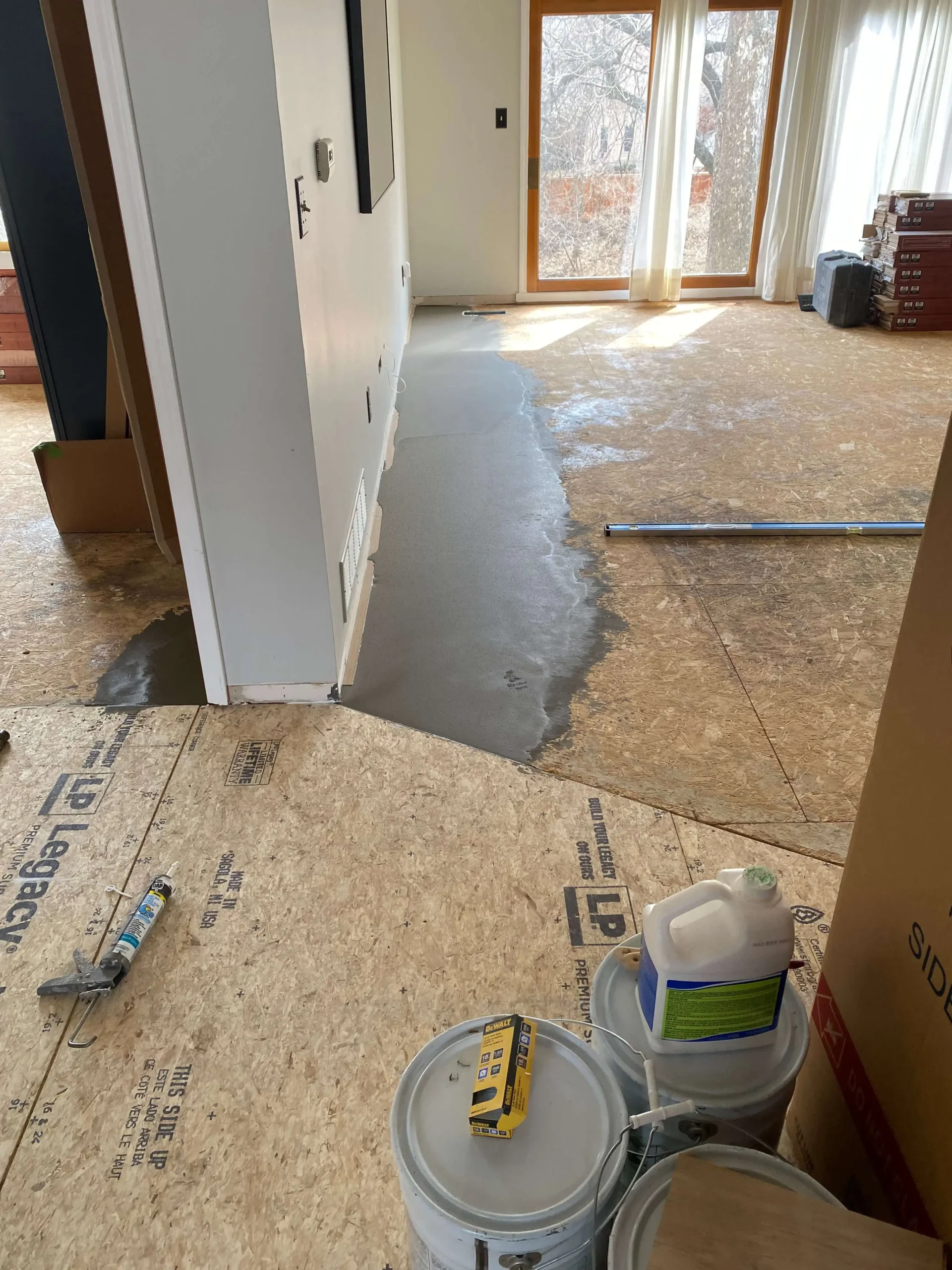 It's time you learned why so many of your neighbors and business associates have been coming to us for their flooring, sanding, and stair installation needs over the years. From ceramic to hardwood, there's nothing we can't do for you. Take a look at our main services:
Laminate
Ceramic and tile
Engineered hardwood
Solid hardwood
Undercuts
Sanding and finishing
Our Process
Eager to know how we operate? We generally follow a three-step process that's proven to ensure you are apprised of progress throughout your project. Select us with confidence for our:
Strong technical skills and business knowledge in the flooring industry.
Long history of guaranteeing the highest levels of customer satisfaction.
Honesty and integrity.
Up-to-date product knowledge, customer education needs, technical tips and industry news.
Unparalleled commitment to serving our customers and the community by integrating our core values into all our actions.
Use of the best tools to maximize efficiency and ensure a timely job.
Our ability to explain the true value and process of our services one-on-one.
Inclusion in respected organizations such as the National Wood Floor Association.
Free estimates and consultations.
Did you know we back our services with product and labor warranties, satisfaction guarantees and more? It's clear we put our valued customers first, as we only use the best materials from the best manufacturers to ensure strength and long-lasting durability.
About McKinney
We consider it a pleasure to work in homes and businesses in McKinney, installing and repairing quality flooring and stairs. There's much to love about McKinney, the county seat of Collin County and the second-largest city after Plano, home to 180,000. A large city like this is no match for us: we can easily handle all your flooring needs in one place.
It's home to one of the oldest historic districts in Texas, there are 229 days of sunshine here, and you can enjoy those days at the Towne Lake Recreation Area, a 108-acre park where you can picnic, fish, disk golf or play volleyball. McKinney was recently ranked as the best place to live in the U.S. by Money Magazine.
Why not spruce up your home with new or restored flooring? We can help.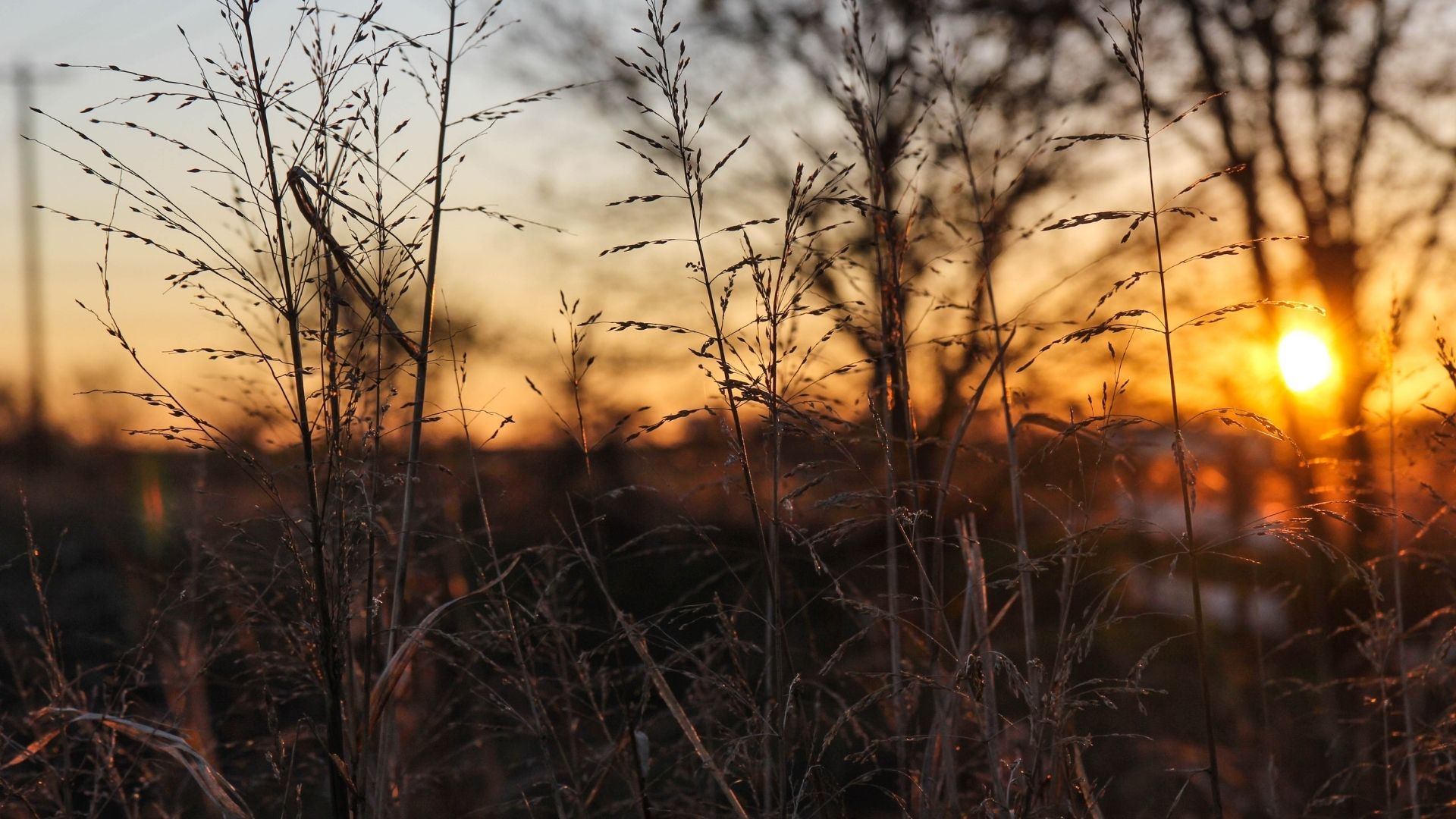 Contact All Flooring Install in McKinney TX
To learn more  contact us at 972-679-3172 about flooring in McKinney. We are located at 606 Business Pkwy in nearby Richardson TX.