Choose the Best for Flooring Installation in Plano TX
Are you looking for flooring installation in Plano, Texas? Contact All Flooring Install to learn about our products and services. Proud to set the standard for professional flooring installation, All Flooring Install has a team of licensed and insured technicians that will do everything it takes to ensure your flooring project is successful.
Unwaveringly committed to achieving your 100 percent satisfaction, we provide free on-site estimates and consultations, whether you need tile, hardwood, laminate or ceramic flooring. Did you know we also handle stairs, undercuts, and sanding and finishing? In fact, we do whatever you need to update and expand your home or office. We are proud of our happy customers, and you can view their satisfied testimonials on our site.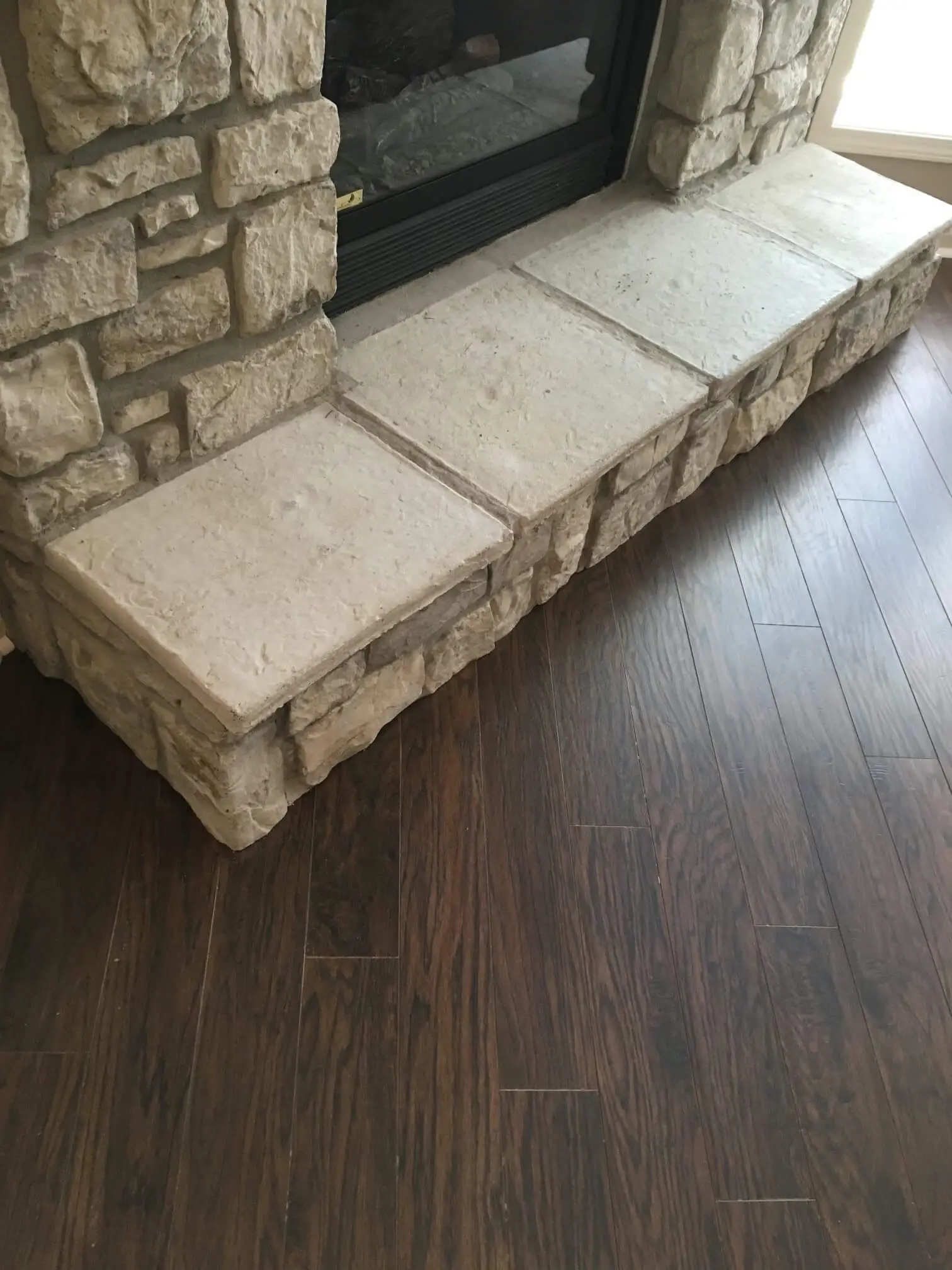 We love working in Plano, located just 20 miles from downtown Dallas as a hub for corporate business and beautiful neighborhoods. It's the ninth most populous city in the state, and is considered to be the safest in the nation by Forbes, thanks to its close-knit neighborhoods, strong school system, authentic Texas cuisine, and variety of recreational opportunities. Plano is also home to more than 80 hospitals across the region, and 84 parks located throughout the area.
It's imperative that you keep up the value of your home in Plano with quality flooring services!
Why Do So Many People Trust Us in Plano?
The reasons are clear as to why so many people have been coming to us for their flooring, sanding, and stair installation needs over the years. Following are some of our main services:
Undercuts
Sanding and finishing
Laminate
Ceramic and tile
Engineered hardwood
Solid hardwood
We take pride in the quality of the materials we install, shoring up our services with product and labor warranties, as well as satisfaction guarantees. When you come to All Flooring Install, you are our main priority as we find and apply the best solution for you.
Our Process
Our end goal is to ensure a long-lasting, durable and beautiful floor for your Plano property. That's just how we operate. You can call us with confidence for our:
Ability to explain the true value and process of our services one-on-one.
Unmatched commitment to serving our customers and the community by integrating our core values into all our actions.
Strong technical skills and business knowledge in the flooring industry.
Long history of guaranteeing the highest levels of customer satisfaction.
Latest product knowledge, customer education needs, technical tips and industry news.
Utilization of the best tools to maximize efficiency and ensure a timely job.
Membership in respected organizations such as the National Wood Floor Association.
Offerings of free estimates and consultations.
Honesty and integrity.
So, if your home or office is in desperate need of a makeover, give us a call for exceptional flooring solutions.
Contact All Flooring Install in Plano TX
To learn more, contact us at 972-679-3172 about flooring in Plano. You will find us at 606 Business Pkwy in nearby Richardson TX.