Serving Your Flooring Needs in Richardson TX
All Flooring Install offers flooring installation in Richardson, Texas. Contact us to learn more about our products and services.
Whether you need tile, hardwood or laminate flooring, you can rely on All Flooring Install to meet and exceed your needs. For your convenience, we are based right here in Richardson TX and have a lot of experience serving customers in and around the area. We know the climate, we know what flooring does best where, and we know the demands your homes and businesses put on your flooring.
We are happy to provide services throughout Richardson, home to 120,000 as an affluent inner suburb of Dallas. It's a hub for commercial business, with more than 5,000 companies setting up shop here. Lucky for you, we install durable, quality flooring that meets the high demands of your business every single day.
And with eclectic neighborhoods and an extremely ethnically-diverse city, homeowners, too, choose us to outfit their homes with the best flooring for their growing families.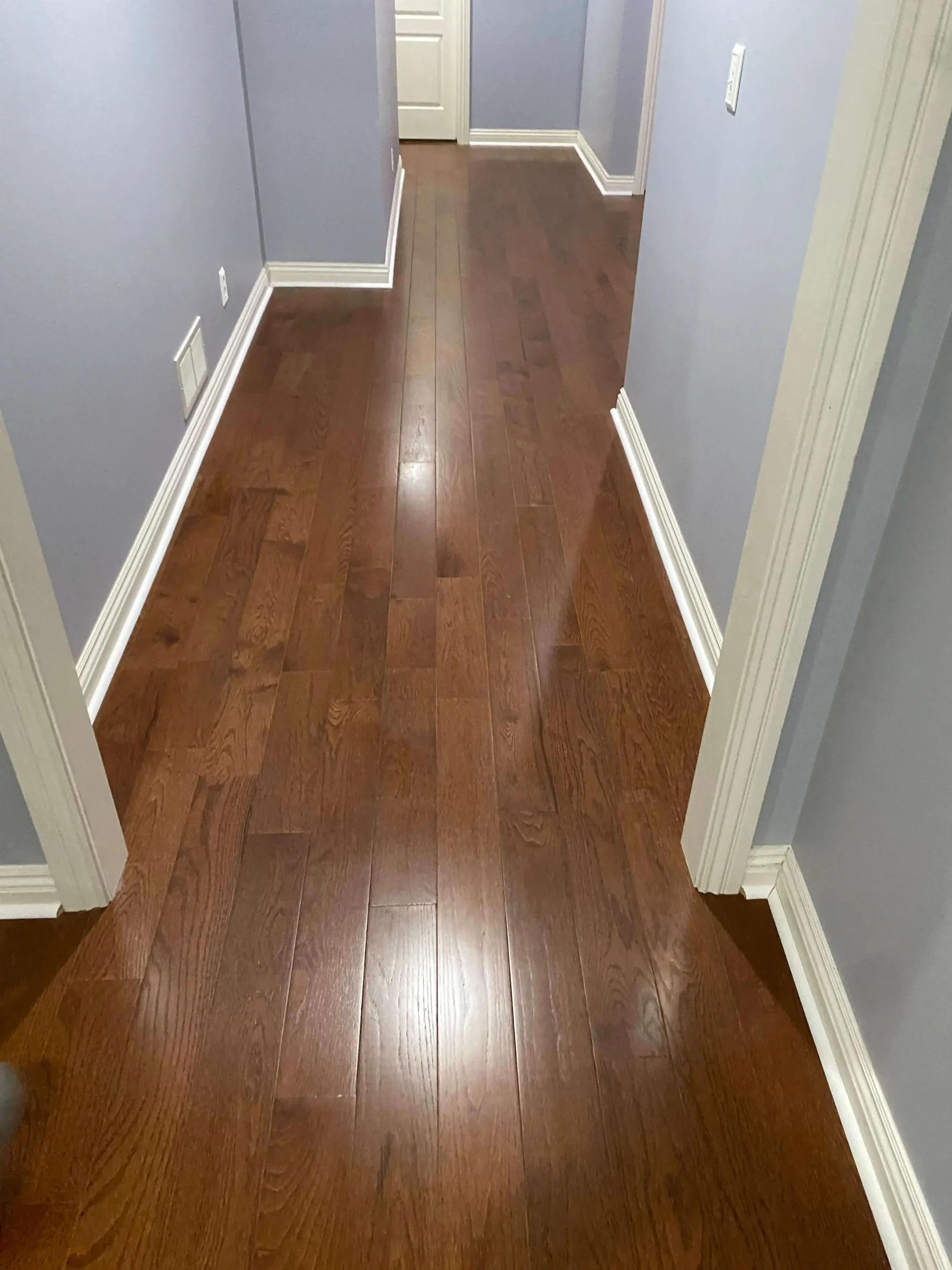 What we Do in Richardson
Here's a look at some of the services we offer in your community. You may be surprised to learn we do more than just flooring installation!
Ceramic and tile
Engineered hardwood
Solid hardwood
Laminate
Sand and finish
Undercuts
Here at All Flooring Install, we are proud to set the standard for professional flooring installation. Our team is dedicated to your 100 percent satisfaction, with free on-site estimates and consultations. Backed by a team of friendly and skilled technicians, we can ensure your flooring project goes smoothly from start to finish.
How to Choose the Right Flooring in Richardson TX
Every flooring type comes with its own distinct benefits and drawbacks. Whether you're considering hardwood, tile or laminate, there are some questions you should ask yourself before committing to flooring in Richardson.
Q: Which room do you plan on putting the flooring?
A: The function and location of the room will help you determine the best surface to go with. Is it a high-traffic hallway and living room that will see a lot of use? Or a guest room or parlor that will be rarely used? Hardwood floors are great for kitchens, dining rooms and living rooms, but not so good in bathrooms, where tile would be a better choice due to the moisture.
Q: What is your family status and lifestyle?
A: The amount of family members you have, their ages, and their lifestyles will all play into which kind of flooring you get. Children put more wear and tear on your floors with all the running, spilling, banging and playing with toys. Pets will also do some damage with their nails. Laminate or engineered wood floors may be good in this instance.
If you have a family member that uses a walker or wheelchair, keep in mind the grout seams that comes with tile could be a hindrance or annoyance.
Q: What is your budget?
A: If you love the look of Brazilian Cherry yet don't necessarily need authentic solid wood or have the budget for it, try laminate that mimics the look of wood. You can put the money you save on flooring toward other upgrades such as countertops and appliances.
Ask yourself these questions and more before settling on the right type of flooring for you in Richardson TX.
Why Choose Us in Richardson?
There are many reasons why so many business and home owners choose All Flooring Install for their floors and stairs. You can feel comfortable choosing us for our:
Honesty and integrity.
Use of the best tools to maximize efficiency and ensure the job is completed in a timely manner.
Ability to sit down with you and really explain the material facts and true value of our services.
Proven history of guaranteeing the highest customer satisfaction.
Free estimates and consultations.
Strong technical skills and business knowledge in the flooring industry.
Commitment to serving our customers and the community by integrating our core values into all our decisions and actions.
Membership in leading organizations such as the National Wood Floor Association.
Up-to-date product knowledge, customer education needs, technical tips and industry news.
But you don't have to just take our word for it: check out our many testimonials from happy customers throughout Richardson and beyond.
Interested in how we operate? Rest assured, we follow a three-step process that's proven to ensure you are kept in the loop at all times. We back our services with product and labor warranties, satisfaction guarantees and more. Trust our services no matter where you live or work in Richardson, a city known for its beautiful parks, bountiful business landscape, great entertainment outlets and much more.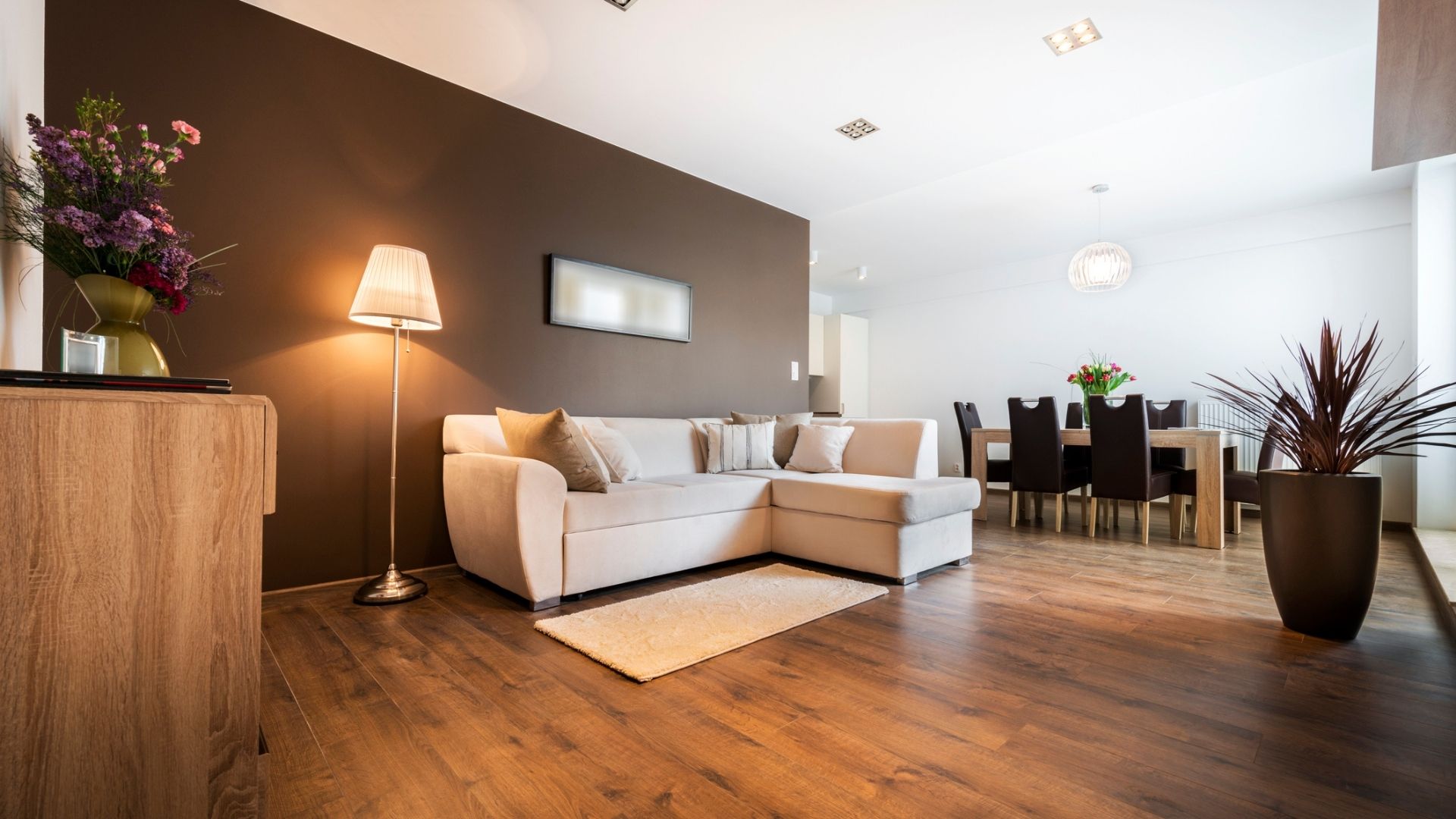 Contact All Flooring Install in Richardson TX
To learn more about our services in Richardson, contact us at 972-679-3172. We are conveniently located right here in Richardson at 606 Business Pkwy.