Flooring Installation and More in Allen TX
All Flooring Install specializes in many flooring services, from tile and hardwood to laminate and ceramic flooring. We do it all, installing stairs, performing undercuts, and sanding and finishing your existing floors. Our team takes great pride in our work, which you'll see from the moment you hire us. But don't just take our word for it: view our many testimonials from satisfied customers throughout Allen and beyond.
There's a method to how we operate, as we follow a three-step process that's proven to ensure you are apprised of progress at all times. Plus, we back our services with product and labor warranties, satisfaction guarantees and more!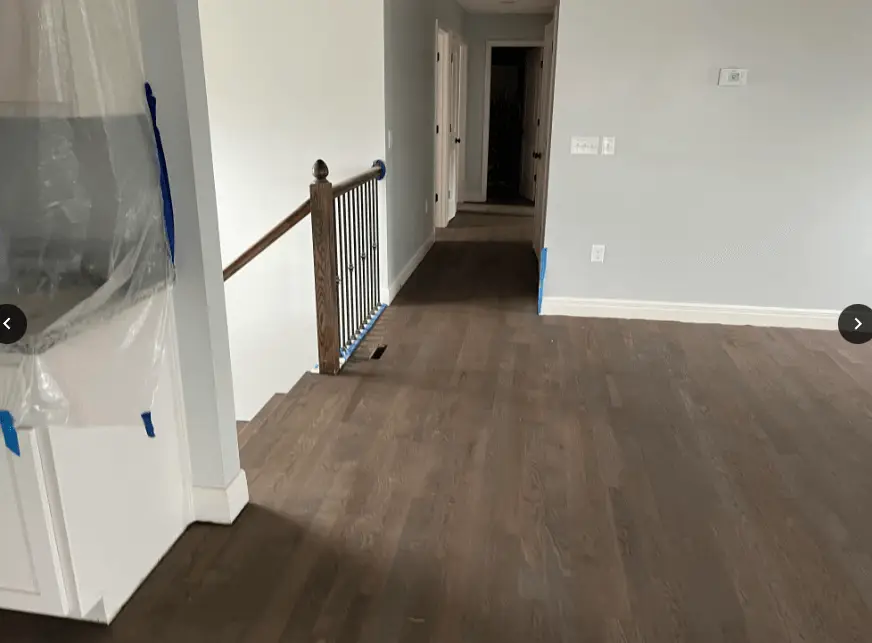 Business and home owners in Allen choose All Flooring Install for our:
Long history of guaranteeing the highest customer satisfaction.
Honesty and integrity.
Free estimates and consultations.
Unwavering commitment to serving our customers and the community by integrating our core values into all our actions.
Use of the best tools to maximize efficiency and ensure a timely job.
Our ability to explain the material facts and true value of our services one-on-one.
Strong technical skills and business knowledge in the flooring industry.
Inclusion in leading organizations such as the National Wood Floor Association.
Up-to-date product knowledge, customer education needs, technical tips and industry news.
We put customers first and it shows, using only the best materials from the best manufacturers to ensure strength and long-lasting durability for your floors and stairs.
Check Out What We Do In Allen
From hardwood to laminate, there really isn't anything we can't do for you. Here are our main services:
Engineered hardwood
Solid hardwood
Laminate
Ceramic and tile
Undercuts
Sanding and finishing
It's time you learned why so many of your neighbors have been coming to us for their flooring, sanding, and stair installation needs for years.
Proud to set the standard for professional flooring installation, our team is committed to achieving your 100 percent satisfaction. And with free on-site estimates and consultations, our team of courteous and skilled technicians will do all it takes to ensure your flooring project is a success.
About Allen
As we said above, we enjoy working in Allen, supplying both home and business owners with quality flooring. There is a lot to like about Allen, home to 100,000 people at last count. With several shopping destinations, an award-winning golf course, 200 restaurants and a 7,000-seat arena, there truly is something for everyone here.
It's a friendly community with high-rated schools, comprehensive city services and a nationally-recognized parks and rec program. From neighborhood and community parks to special use parks and greenbelts, there is plenty of open green space here. The 18-hole Courses at Watters Creek, Allen's Public Art Program, the Allen Event Center and the Summer Sounds Concert Series all add to the charm and wonder of this city.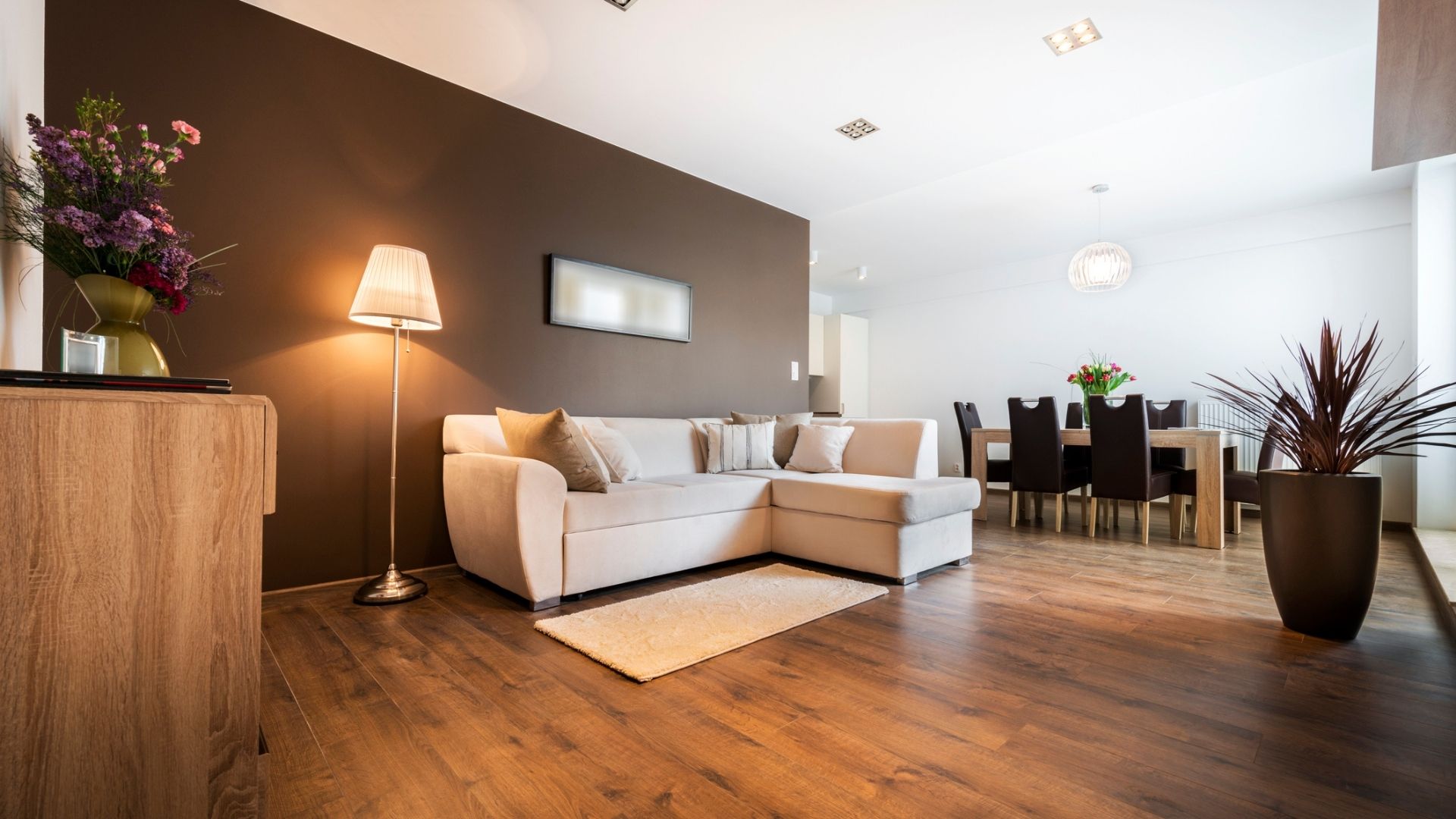 Contact All Flooring Install in Allen TX
Ready to install new flooring in Allen TX? Just contact us at 972-679-3172, located at 606 Business Pkwy in Richardson TX.