The Most Popular Bathroom Flooring Choices in Richardson TX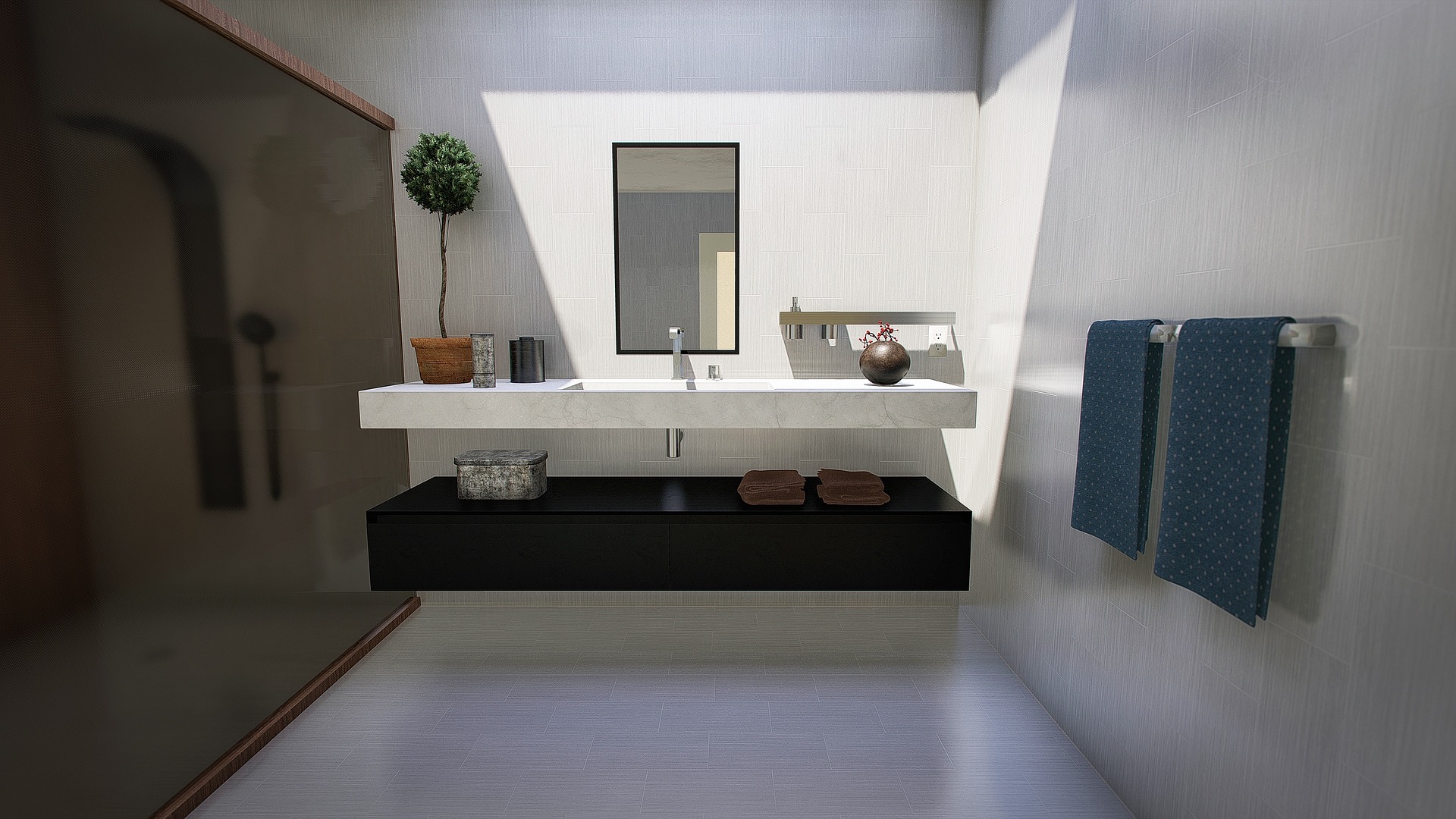 From tile and glass to wood and concrete, bathroom flooring is an industry that changes all the time with recent trends. No matter which material you choose for your Richardson bathroom, you should take a few protective measures to ensure it retains its beauty and resilience. Here are some trending materials for bathroom floors in Richardson TX, home to 125,000 and known as Telecom Corridor.
1.  Glass Tile
Recycled glass tiles are a popular option for bathrooms in Richardson, an inner suburb of Dallas. With the burgeoning interest in glass tile, there are many décor options with this material. Some glass tiles can change color with the temperature of the room.
But even if you stick with standard glass tile, you will enjoy endless color variations, sizes, shapes and textures. That's why glass tile is a versatile option for your walls, countertops, floors and backsplashes.
2.  Hardwood
If you think hardwood floors can't be done in the bathroom, think again. You have many options here, such as restored, recycled or new, but the fact remains that hardwood is now a popular choice for bathroom flooring. Extra precautions must be taken, such as mopping up water accumulation and refinishing or resealing them annually, but the truth is, hardwood floors make a great addition to any master or guest bathroom.
You may also want to install an extra powerful vent or fan to keep humidity levels down and prevent warping.
3.  Modular Carpet
Yes, you can actually add modular carpet to bathrooms. In fact, they can easily be installed by homeowners, as they are applied directly to any flooring surface. Because each piece can be removed, they're easy to clean, dry and reapply.
Modular carpet tiles have a low-toxicity, antimicrobial backing that prevents the growth of mold and bacteria. Plus, they come in many patterns, colors, and textures.
4.  Bamboo and Cork
If you are an environmentally conscious homeowner, try cork or bamboo for the best green flooring option. Both materials are made from tree-like tropical grasses that replenish themselves naturally in the wild every few years, says The Spruce.
Bamboo floors resemble traditional wood floors, but happen to be harder and more durable. Cork is warmer and softer, which is ideal for walking with bare feet. Both materials resist mold, mildew and bacteria, while repelling moisture.
5.     Concrete
For a trendy stone at a fraction of the cost yet with lower maintenance requirements, you may want to consider concrete. Many bathrooms feature a concrete layer under existing flooring already, and that concrete can be restored through acid staining. It's ideal when installed over under-floor radiant heating systems. Plus, for cleaning, all you need to do is mop and polish it every once in a while.
Contact All Flooring Install
Need help choosing the best flooring option for your bathroom? Start things off with a free quote and consultation on our high-quality flooring throughout Richardson TX and beyond.