Save on Your Flooring Project With These 3 Tips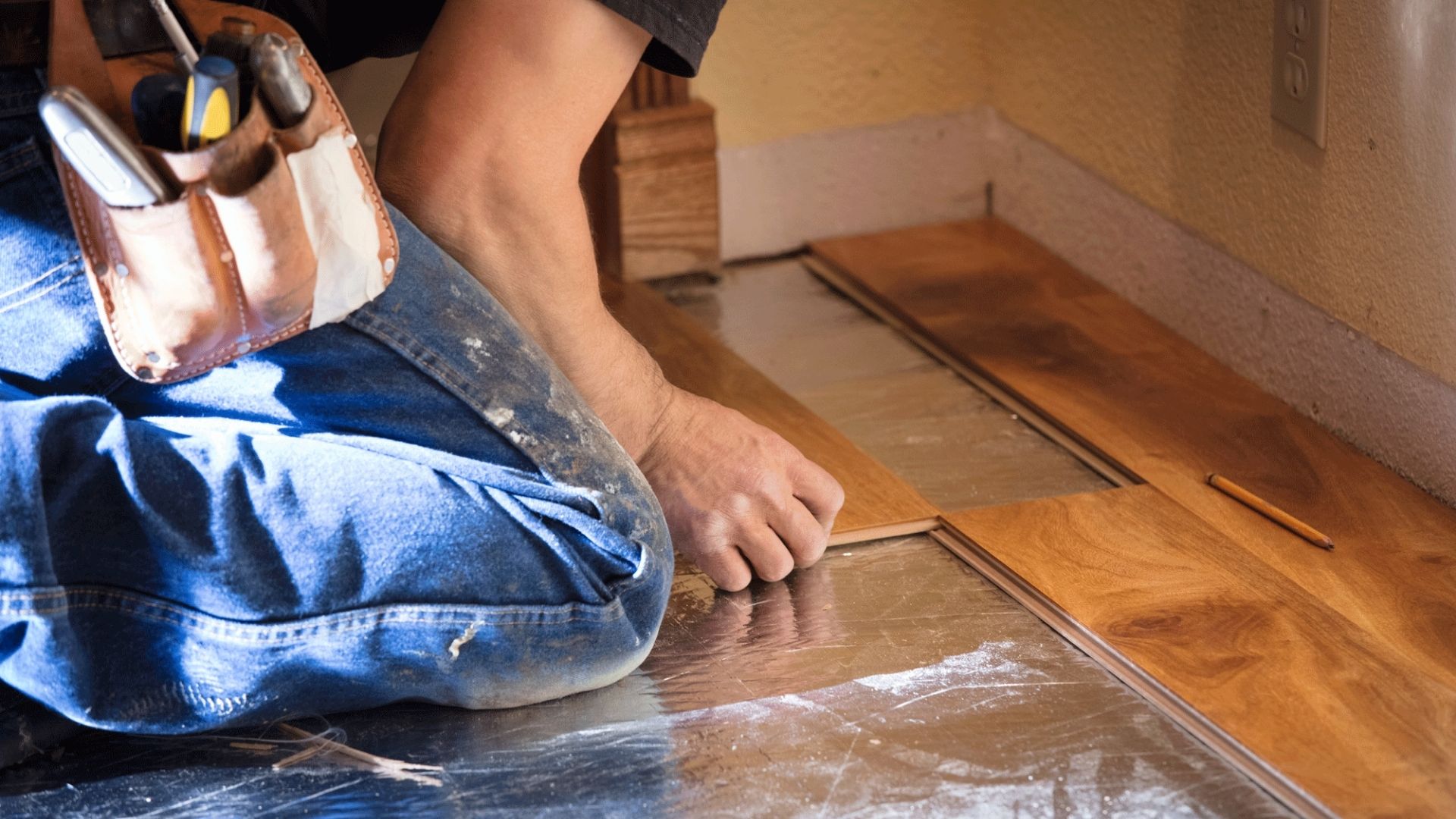 All Flooring Install gives tips on how to save your flooring project.
One of the best investments you can make in your home is your flooring. Once installed, it's generally there to stay. With hardwood flooring, you get the most flexibility out of this long-lasting material, with the option to do some sanding later on when needed. Here's how you can add quality wood flooring without going broke.
1.    Compare stores vs. buying online
Make sure you cover all your bases when searching for the most affordable floors and installers. You may see a lot of deals on flooring out there, but how can you guarantee the quality? Big-box stores have competitive prices but in exchange, you get generic-looking flooring and entry-level products.
Think ahead to the long term, when you may have to replace those floors much sooner than you thought you would. This represents a big cost over the long haul, compared with if you had just purchased quality flooring to begin with. Start with online shopping to see what's out there and what typical prices are. Then you can head into the stores and showrooms to see them in person.
It's easy to comparison shop before you call installers or companies. Check out the brands that are out there. Some are sold from authorized dealers, and if you buy online with e-commerce sales, you may not get a warranty or you could be receiving a counterfeit product. Always research the source.
Talk with your local sales rep and dealer to see if they can price match what you're seeing online. It's worth a shot to save some money.
2.    Type and grade of wood
One consideration when looking to save money is to research the type of floor you want. There are many different structure types, such as engineered white oak, which comes in a variety of widths, thicknesses, grading and textures. You can switch things up a bit with wide planks, intricate hand-scraping, or various color ranges that may cost more but that add a more unique flavor to your home.
Go with basic woods, plank sizes and colors when you want to save the most money. Getting picky is where you will start to shell out the most money. You'll save money if you choose a natural grade over a select grade.
3.    Installation costs
Purchasing the actual product is one cost. The other half of that cost is the installation, which can double the cost of the project. When comparing installation companies, ask about their experience, certifications and insurance. Price isn't the only factor when determining which installer to go with.
A poor installation job can make even the most expensive and beautiful floor look horrible. A good installation can boost the value of your floors. Of course, the ultimate way to save money is to install it yourself, but think twice before doing this. Hardwood floor installation is a precise job that takes talent, experience and an eye for detail.
When getting in-person estimates from contractors, make sure they take detailed measurements before itemizing the cost. You could save money by removing and disposing of the old floor, moving furniture, and picking up the materials yourself. Don't be afraid to ask your contractor of ways you can save on costs. They should be willing to help you out in this regard.
Hardwood flooring is a long-lasting investment that can deliver rewards for many years. Saving on material and installation costs can help you sock away extra money for regular maintenance.
Contact All Flooring Install
We are your hardwood flooring specialists in Richardson TX. Call us at (972) 679-3172 for a free quote on affordable installation.