Protecting Your Hardwood Floors From Holiday Party Traffic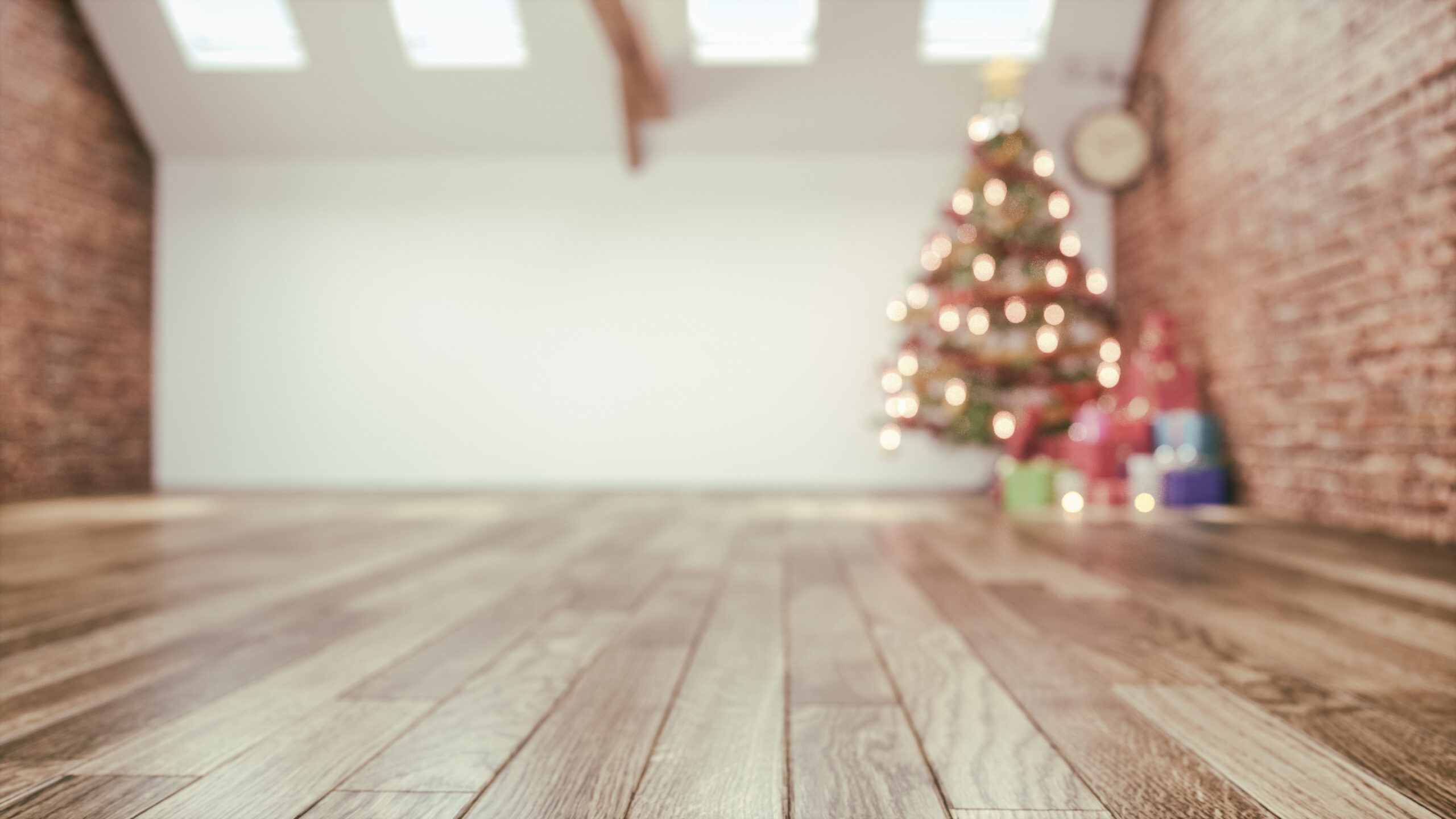 Holiday parties are a lot of fun. But they're murder on your hardwood floors! Adults can track in dirt and water or scratch your floors with their high heels, while kids can spill their drinks and pets can track in mud. Your beautiful floors that you take a lot of pride in could be faced with a lot of wear and tear this holiday season. To keep your hardwood floors looking like new while still being the hostess with the mostess, heed these tips.
Use Rugs and Mats
Place mats and rugs near your entryways to reduce the amount of dirt, mud, water and other messes that can be tracked into your home by guests. It's a good idea to place a durable mat right inside the door so guests can leave their wet boots there, as well as an area rug to protect your floors from any guests who decide to leave their shoes on. You can also place a rug underneath the kids' table to catch any spills and crumbs.
To ensure all your guests take off their shoes without directly asking them and appearing rude, place a festive sign at the entrance that says something like "Please leave your worries and your shoes at the door."
Clean Your Hardwood Floors
After vacuuming your hardwood floors, clean them with a hardwood flooring cleaning product. Use a spray bottle and mop or use pre-moistened pads that attach to a special application mop. Make sure the cleaner is safe for use on hardwood. If you see scratches while cleaning, use a touch-up pencil that best matches your floor stain. After filling in the scratch, buff it with a cloth.
Think About Investing in New Hardwood Floors
If it's been decades since you installed hardwood floors, or it's an older home that you bought many years ago and don't know how old they are, you may consider new hardwood floors. The ageless beauty and long-term durability of hardwood floors only goes so far. At some point, they will suffer permanent and irreparable damage. Or perhaps you just need to sand and finish them. In that case, contact a hardwood flooring specialist for the best results.
Mop Up Spills Quickly
Hardwood flooring and liquids don't mix. So unless you've applied waterproof or water-resistant hardwood flooring, your top concern during your holiday parties will be accidental spills. Wine, juice and other beverages can stain your flooring if not cleaned up right away, so be sure to mop them up as they happen.
Prepare Your Furniture
During a party, guests will want to congregate in small groups. To facilitate that, they may drag chairs from one corner of the room into a semi circle, or drag an end table closer to them so they can rest their drink. This dragging can cause scratches and scuff marks in your hardwood flooring. To prevent this, add self-adhesive felt pads underneath your furniture so no gouges occur. You can also rearrange your furniture into groups beforehand so no guests feel like they have to drag furniture from the far reaches of the room.
Perform a Post-Holiday Party Check
Before your guests get there, do a final inspection of the home, paying special attention to high-traffic areas such as the kitchen, living room, and the kids' playrooms. Now it's time to relax!
Contact All Flooring Install
If you require new hardwood floors or sand and finish services before the holidays to impress your guests, contact us in Richardson TX at 972-679-3172 for a free consultation.