Protecting Your Floors From Furniture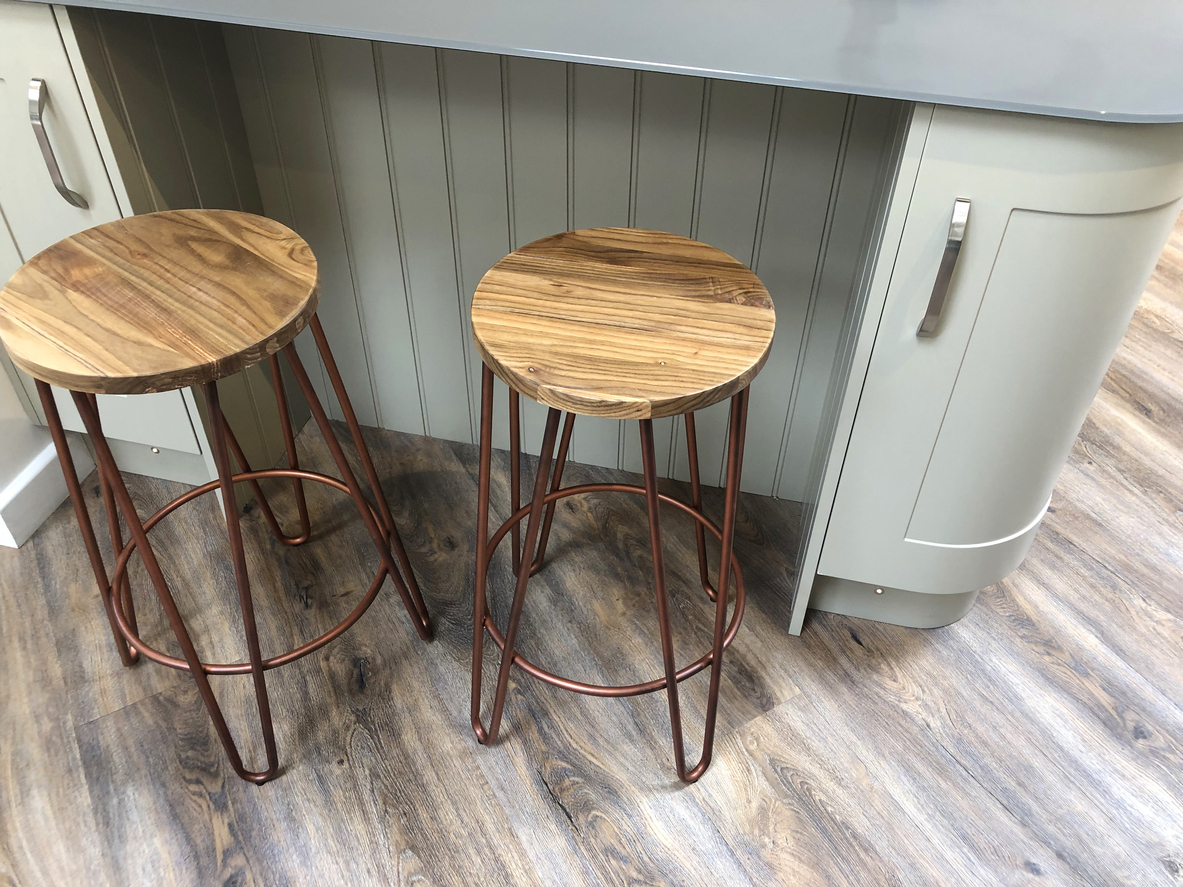 If you've just installed new floors, it's understandable that you want to preserve their beauty for the long term. How can you keep them looking brand new for years to come? Well, the first way to do that is to protect them from scratches and gauges from furniture. Regular cleaning is important too, but using furniture pads and plastic mats will go a long way.
Here's how to protect your floors from furniture.
Moving Pads and Carpet Protectors
Usually you use these when moving into or out of a home. But you can use these even if you're staying put. When purchasing new furniture or décor that may pose a risk to your floors with movement, use moving pads to avoid marks and scrapes.
Even if you have carpet, you should take steps to protect it from the furniture that's placed on top of it. Carpet protectors are thick pieces of plastic film you can place under heavy furniture. This will protect the carpet from spills, stains and rips. These will also make it easier to slide furniture along your carpet without worrying the fibers will catch and pull.
These are often found in hallways as runners, under desks or under dining room tables to catch dirt, spills and crumbs.
Furniture Pads
These chair leg floor protectors are available in a wide variety of shapes, colors and sizes, so you're sure to find one that matches your furniture. This type of floor protector is less obtrusive and obvious than the above-mentioned carpet protectors. These small round or square pieces of felt can be stuck to the underside of your chair, couch or table legs.
If you have furniture that tends to slide around, use a non-slip plastic alternative that offers more protection and durability.
Plastic Mats
These are thin sheets of plastic that can be used to guard against scratches. You see these a lot in home offices, as they make it easier to spin in your chair or move around from your desk to your filing cabinet for instance. These mats will prevent marks from occurring, while allowing for greater ease of use.
You can also place them in entryways that receive a lot of foot traffic, which will also further serve to contain dirt that has been tracked in from outside. Plastic mats are relatively affordable and extremely versatile. Choose a clear hue, or choose from a wide range of colors or patterns.
Contact All Flooring Install
Here at All Flooring Install, we know how much you want to keep your flooring looking beautiful – like the day it was installed. But we also know accidents happen, not to mention wear and tear over the years. Let us sand and finish your hardwood floors if you want to repair years of abuse. Call us today at (972) 679-3172 for a free quote and consult.