Maximize Space With the Right Flooring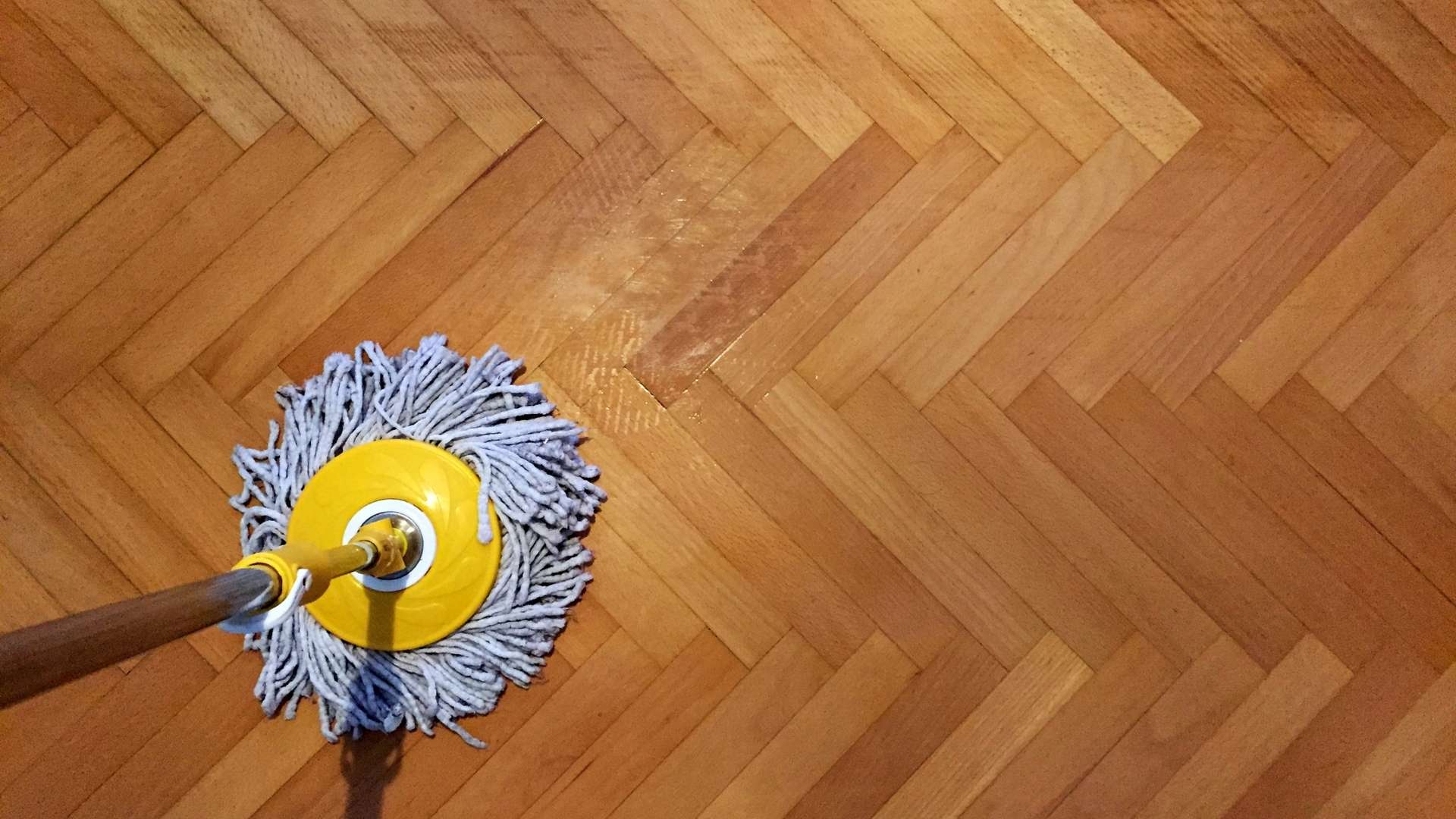 Feeling cozy in your home can be great, but there's a fine line between cozy and cramped. Poor décor and design choices can leave you feeling constrained, with small rooms feeling even smaller than they really are. If you have a small home or room, there are things you can do to make those small spaces look more open and expansive.
Here are some flooring tricks to maximize your available space.
Incorporate Light, Airy Colors
Whether you go with carpet, tile, vinyl or wood, lighter colors give the illusion of a more open space. In your living room or master bedroom, you may want to add an elegant touch with off-white tones such as cream, ivory, and light tan. But if you have carpet, be sure to install only stain-resistant types that you can clean easily.
You could also go with lighter shades of bolder colors, such as teal, blue, and earth tones for a more airy and uplifting feel than darker shades. Other good choices for flooring include blonde, light brown, and whitewashed hardwood.
Go For Elongated Illusions
Want to try wood or laminate flooring? You may want to lay the planks parallel with the room's longest dimension. The lengthening effect you will get from this technique will make the room look bigger. Got an adjoining family room and dining room? Run the planks vertically to connect the two rooms and expand the space visually.
Choose longer, larger hardwood planks rather than smaller, thinner ones.
Apply Gloss Finishes
Opt for a glossy flooring finish instead of flat, matte texture when trying to visually expand the room. Yes, matte flooring has a subdued and contracting effect, but satin and high-gloss finishes serve to brighten up darker flooring choices. Plus, glossy finishes are easier to clean and maintain over time.
Don't Go Into Too Much Fine Detail
Anything that draws the eye while preoccupying vision will look cluttered. For smaller rooms, don't incorporate flooring with a lot of detail, such as intricate textures or patterns. Any pattern you do go with should stick with simple geometric styles featuring larger elements. If you have tile, use larger tiles and organize it in such a way as to encourage a smooth flow.
Other Design Elements
There are other ways you can promote the size of a small room, in addition to your flooring choices.
Add long floor-to-ceiling window treatments.
Use mirrors strategically.
Choose wall paint and furniture colors that match the flooring tone.
Paint the far wall a darker color, which can visually enlarge the room.
We hope you found these tips helpful as you decide how to create the illusion of a larger space in your home.
Contact All Flooring Install
If you still need help about which flooring type and size to go with, our designers can put you on the right track. Call us today at (972) 679-3172 for a free quote and consultation.