How to Choose the Best Plank Width For New Floors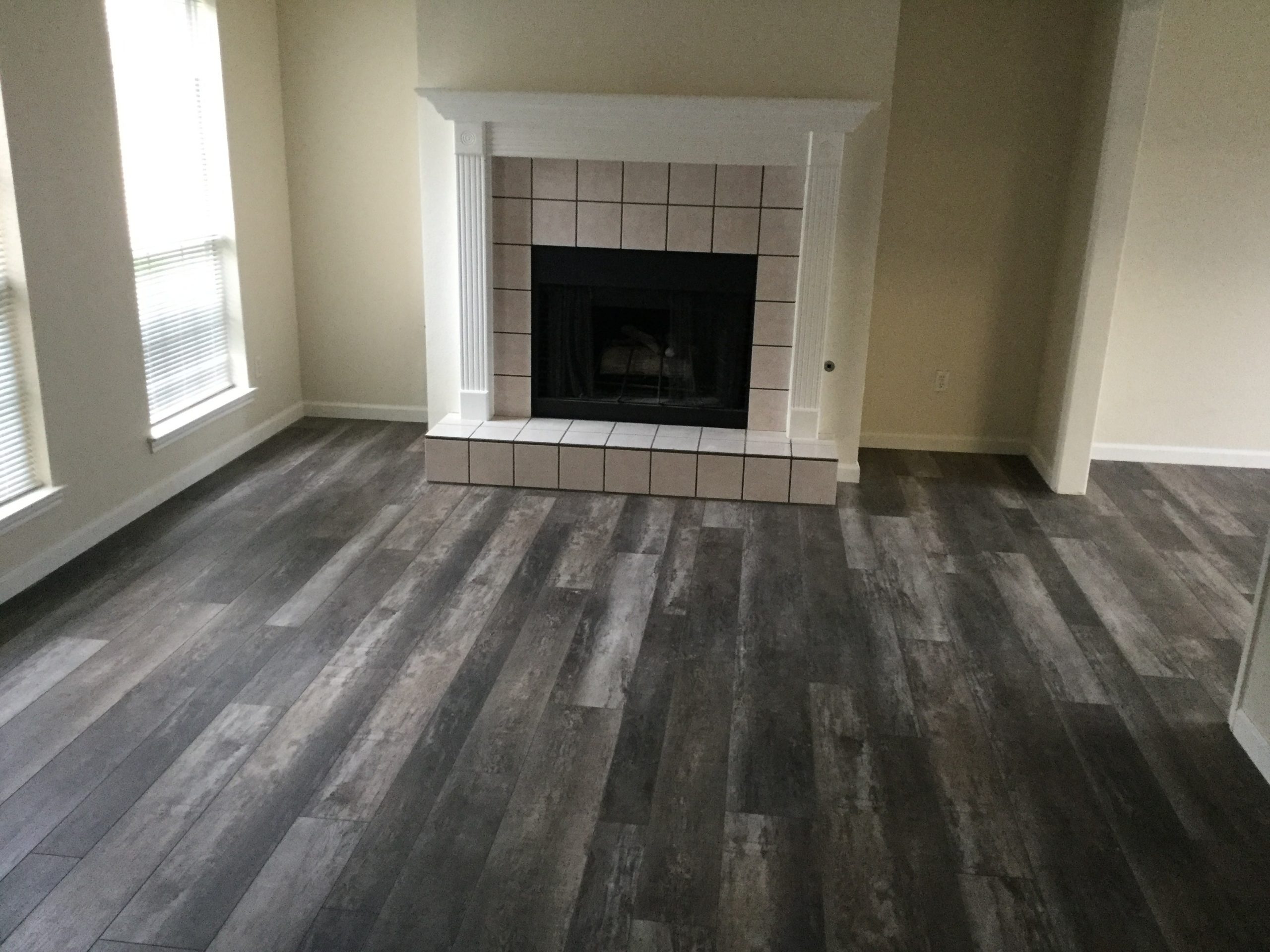 Did you know the flooring plank width you choose will have a big effect on the appearance and perception of the room it's in? The right width can make a small room look bigger, and vice versa, for example. On top of that, the width you choose can also make a room look busy, cluttered or calm.
This is why it's so important to put some thought into the plank width of your new hardwood floors.
Tips For Selecting the Best Width
From wide to narrow, there are many widths to choose from. You can even mix and match and come up with a variation from the norm. You can add patterns and borders, too. Think about your preferences and put a lot of thought into your selection, as you will have to live with that choice for decades.
What in the room would you like to either highlight or minimize? You may have a spacious room but want it to feel cozier. Or you may have a small room but want to add the illusion of space. Think about these and similar factors before you come to a decision.
Wood Flooring Trends
Traditional flooring comes in 2 ¼ inch- to 3 inch-wide planks, which matches well with most styles and décors. Thanks to its clean, consistent lines, it's a popular and versatile choice that appeals to a wide range of home owners.
However, tastes are constantly evolving, and now wider plank flooring is "in". These widths vary from 3", to 6", all the way up to 24". Keep in mind, the wider planks you have, the fewer seams you'll have.
But just because wide plank wood flooring is popular now, doesn't mean it will work well with your particular room, layout or size.
Wood Flooring Widths For Small Rooms
Got a small room, but like the way wide plank flooring looks? That's OK! You can still go wide, just not ultra-wide, as this size tends to make small rooms appear out of proportion.
For smaller rooms, go with between a 6" to 8" width. If you go up to 10″ width, this will overwhelm the space. When choosing wide planks in a small room, be sure to go with a lighter colored wood and stain.
Wood Flooring Widths For Large Rooms
You have more freedom in width choices when you have a large room. First off, you will have to decide if you want all the planks to be the same width or if you want varied width planks. These random widths are great because they add visual interest. If you want to make the room look even bigger than it is, install the planks going parallel to your longest wall.
Wood Flooring Widths For Narrow or Long Rooms
Narrow rooms will look wider if you lay wide planks perpendicular to your longest wall. This will open up the space, pushing out the inner walls. If you don't like that idea, install them lengthwise, but go with 8" or wider. You could also create a border to reduce how long and narrow the room really is.
Contact All Flooring Install
If you're still on the fence about which width to go with, ask our experts! Our designers can help you determine the right width that goes perfectly with the room in question. Give us a call now at (972) 679-3172 for advice and a free quote.